"And now abideth faith, hope, charity, these three; but the greatest of these is charity"

1Corinthians 13:13​
Blessings at Charity Baptist!
Old Fowler's Knob Church building
7 Starlite Road PO Box 514​
Mt. Nebo, WV 2667​9
charitychurchwv@yahoo.com​
304 880 8965​​
Pastor Pat Bennett 304 719 8364 ​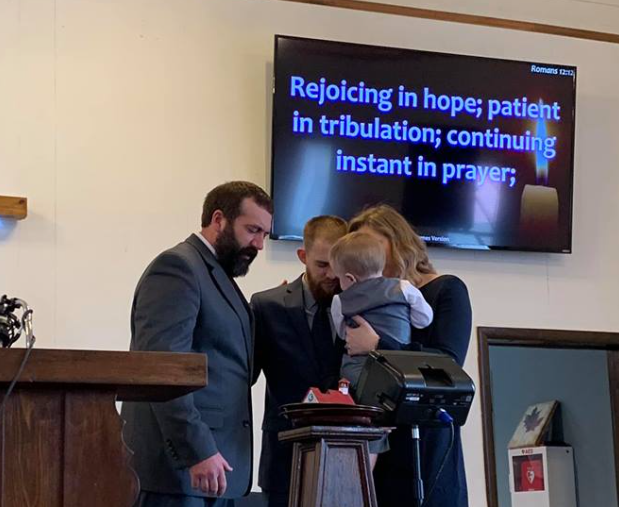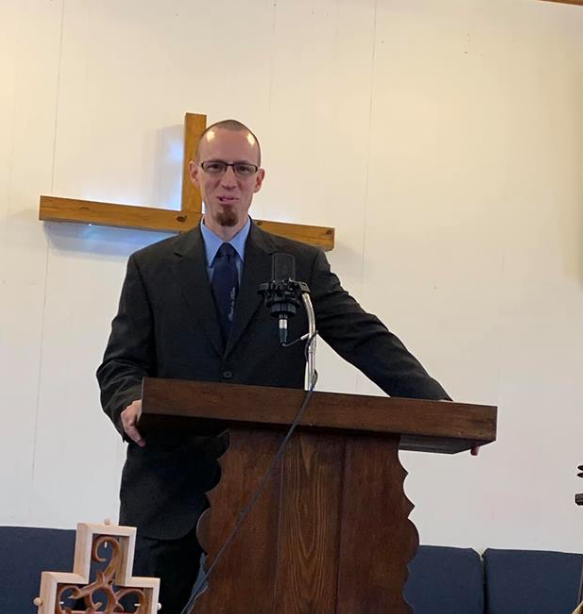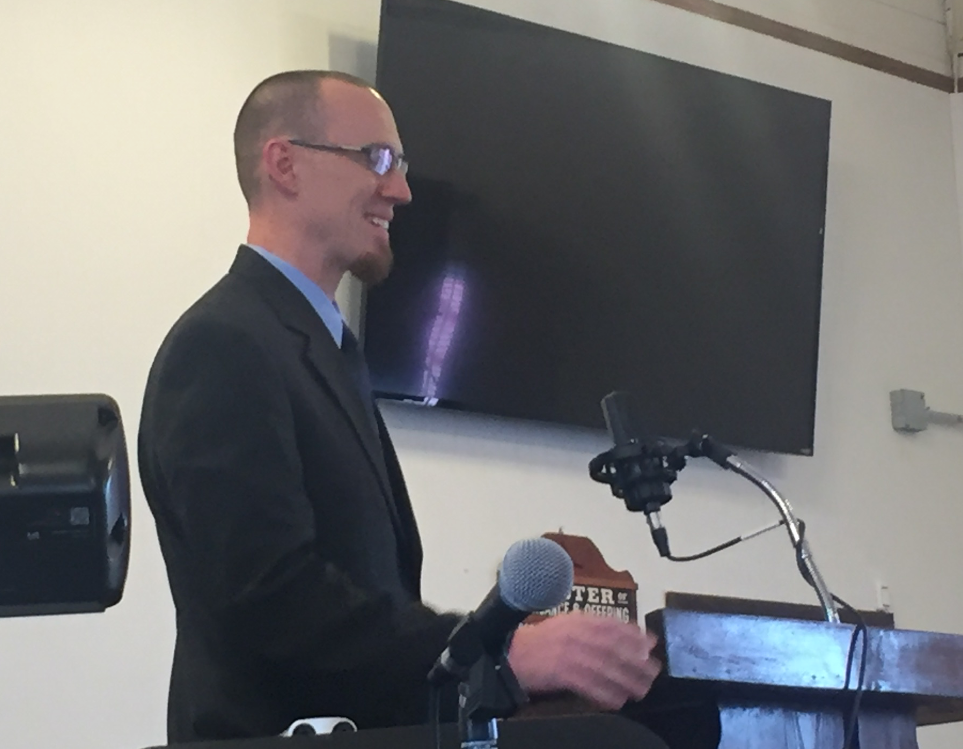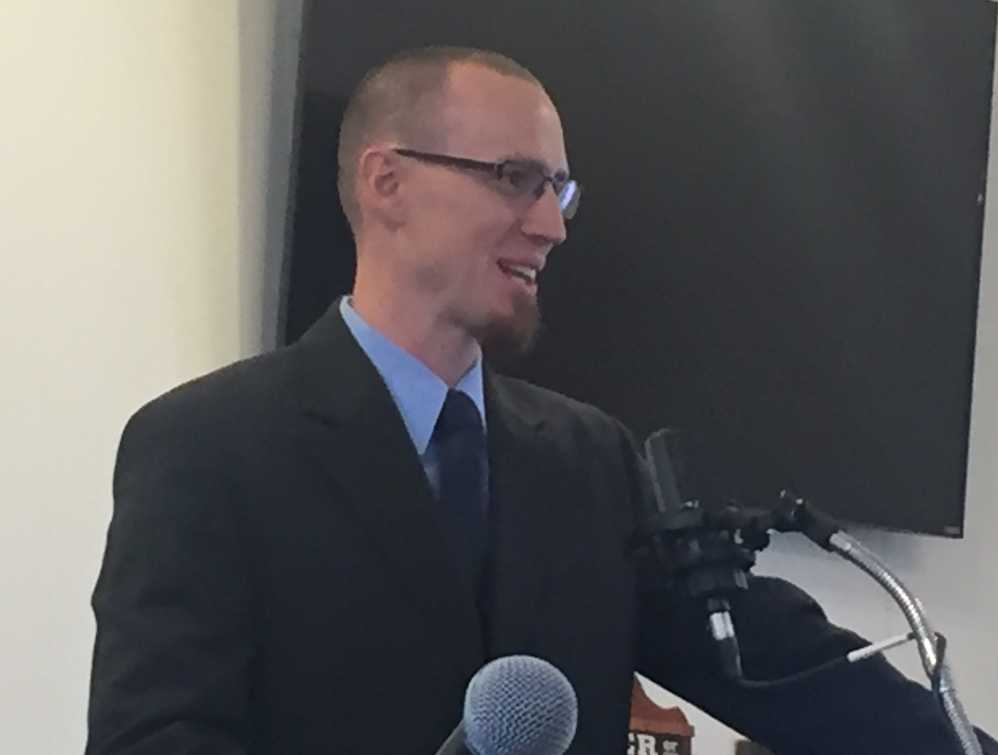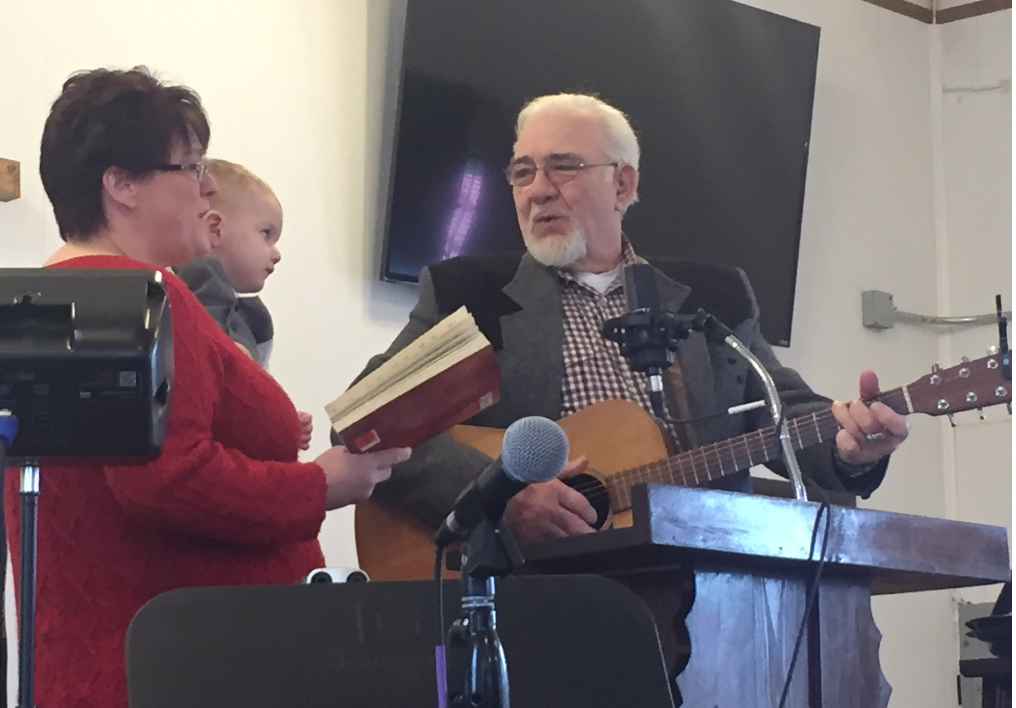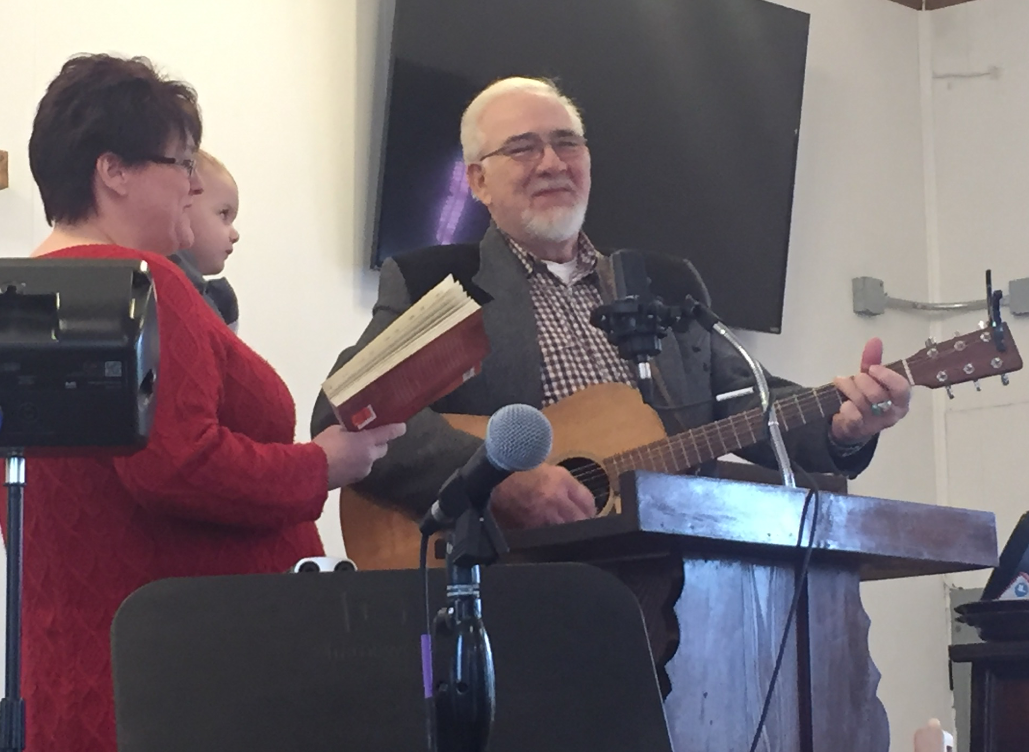 Roman Greynolds' Dedication on February 10, 2019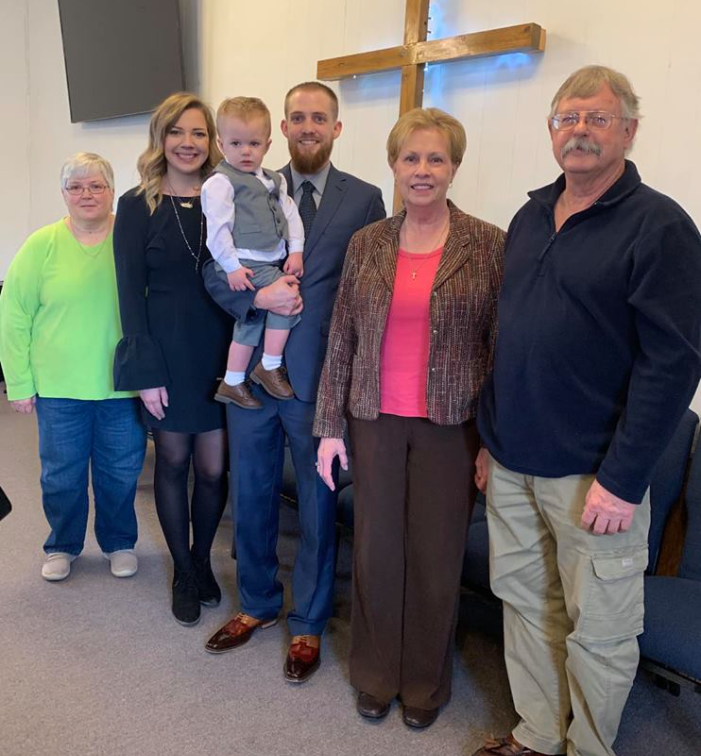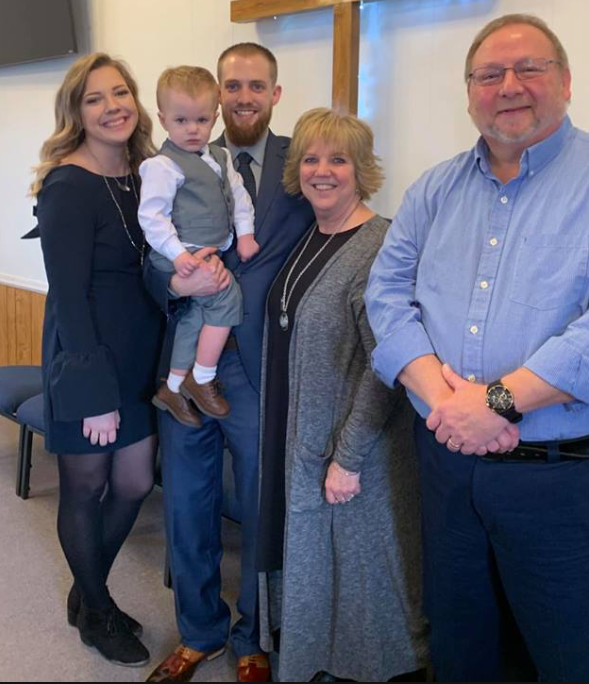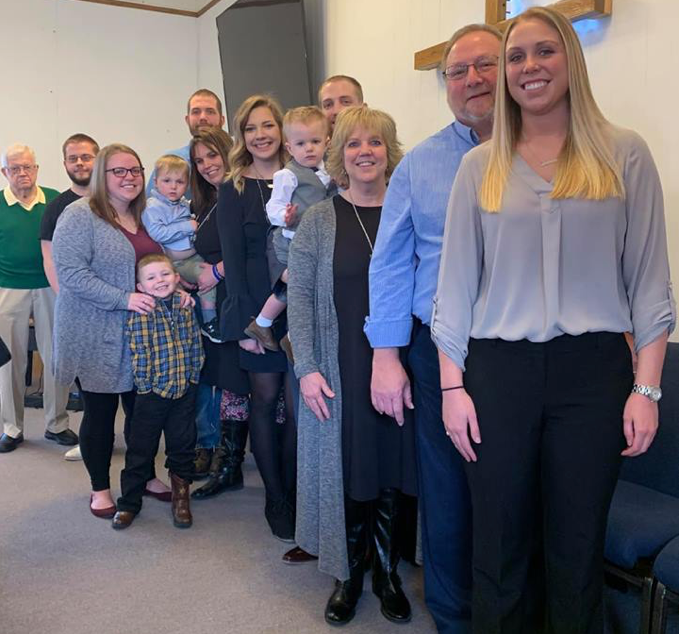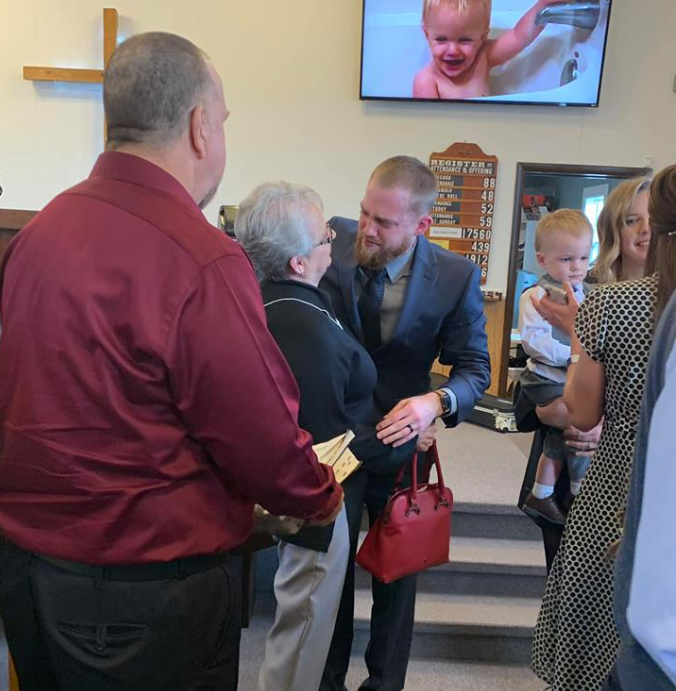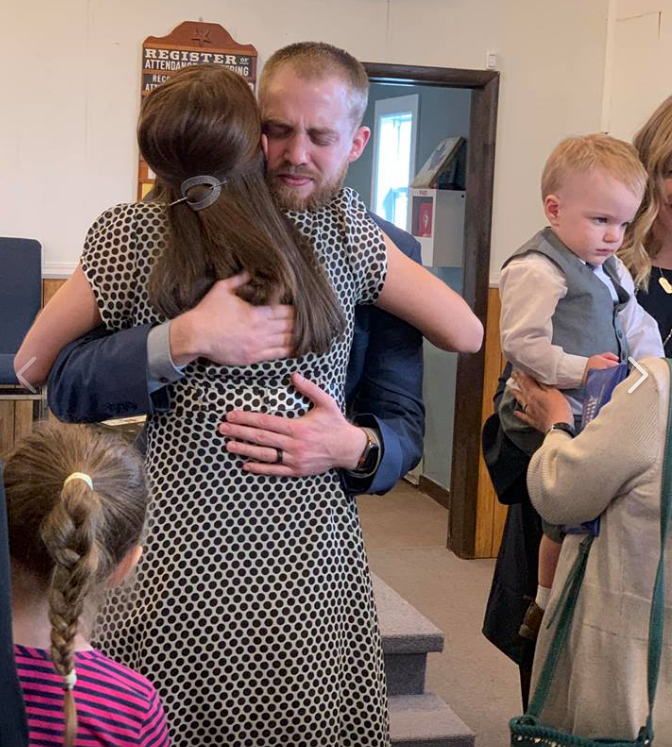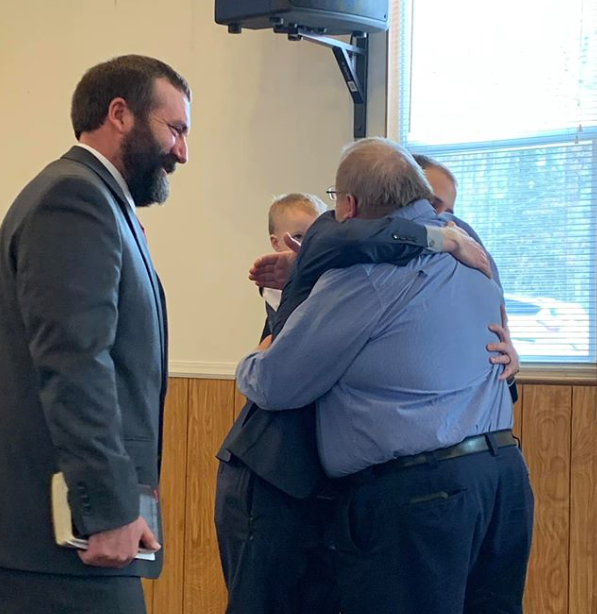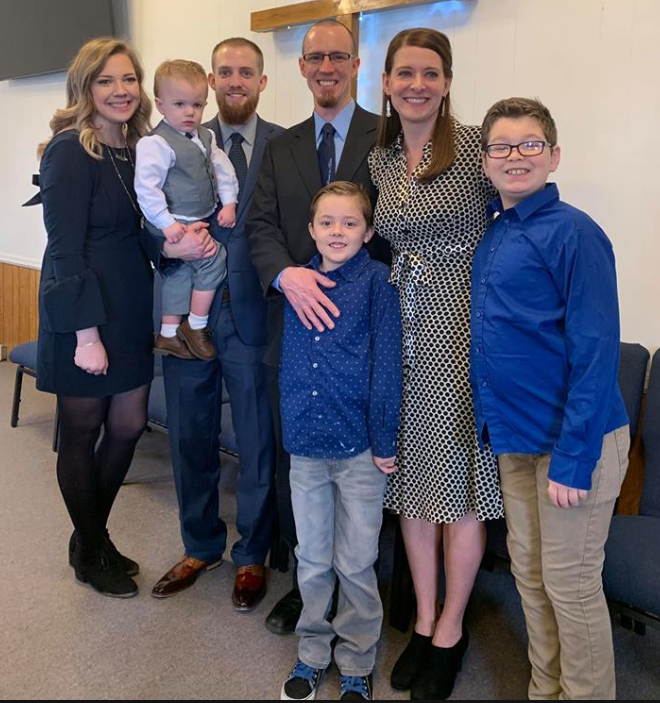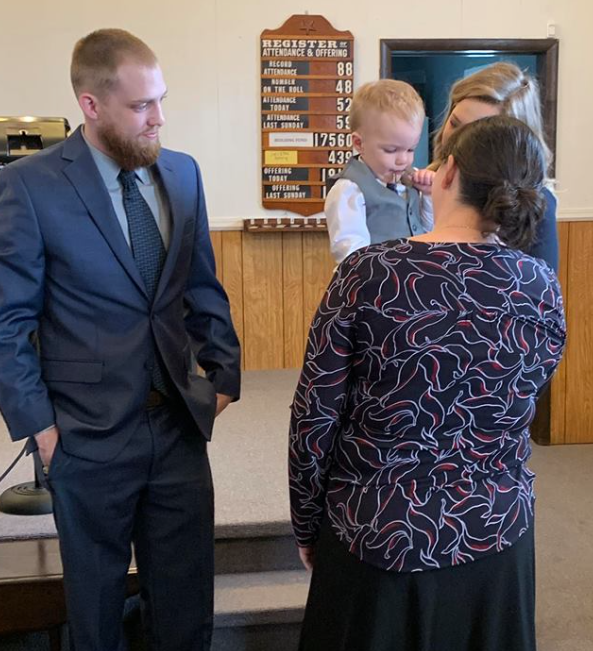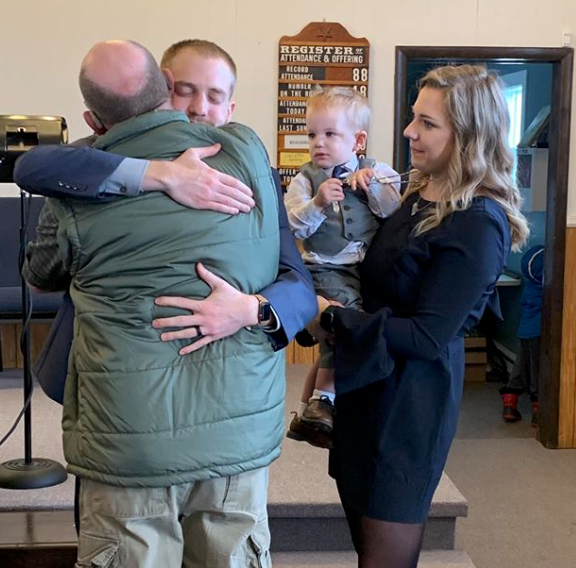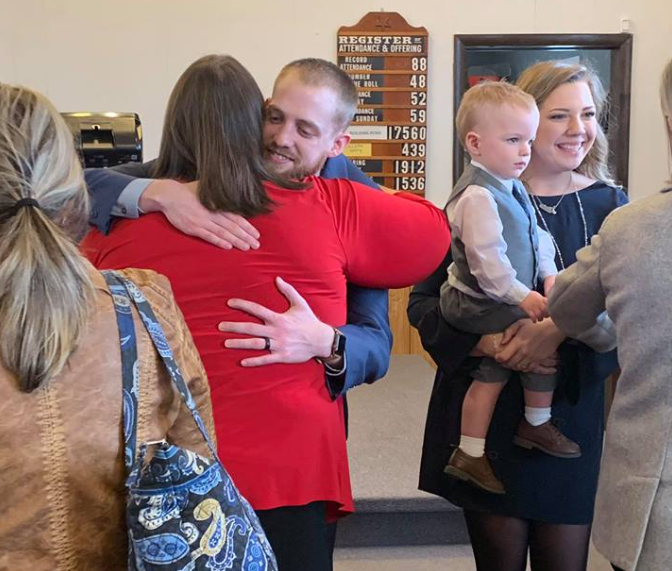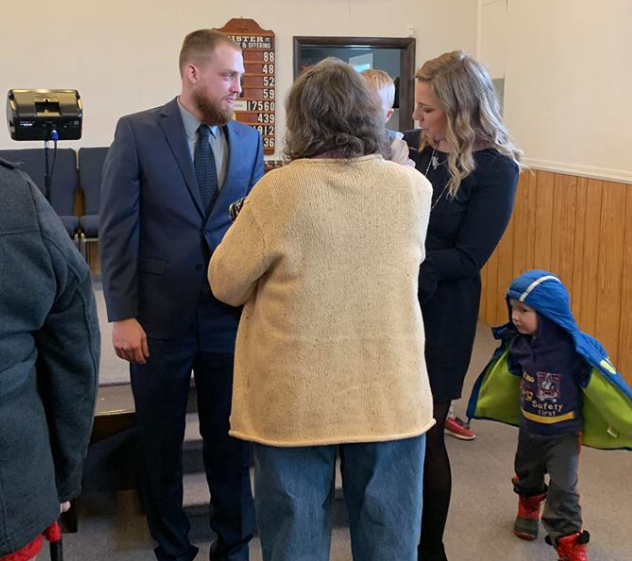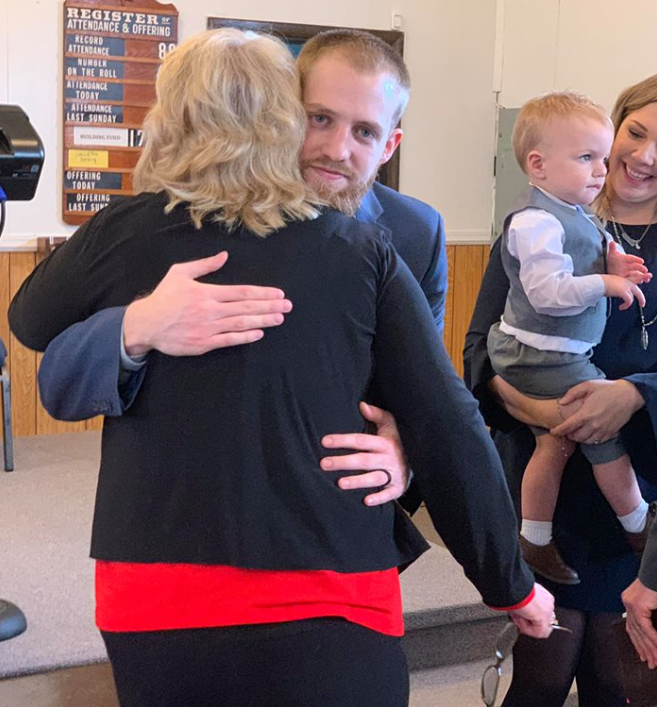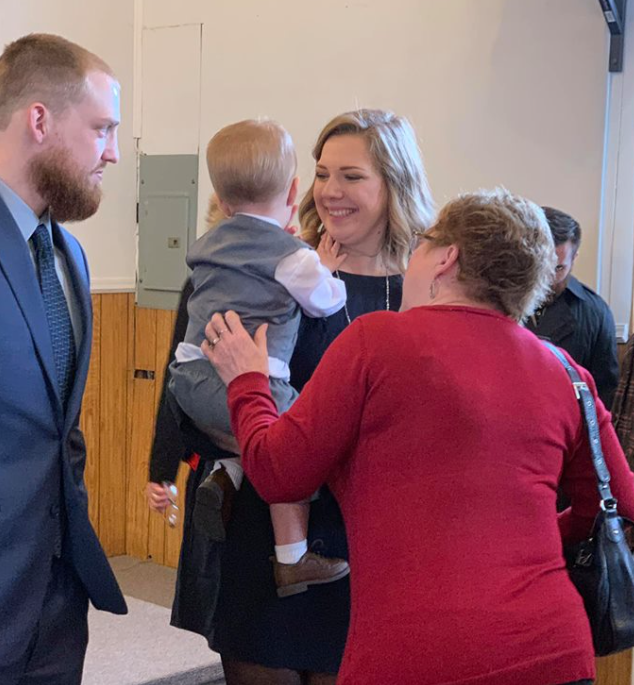 (Please be patient - it make take a moment for the pictures to load)
Easter Cantata "The True Meaning of Easter"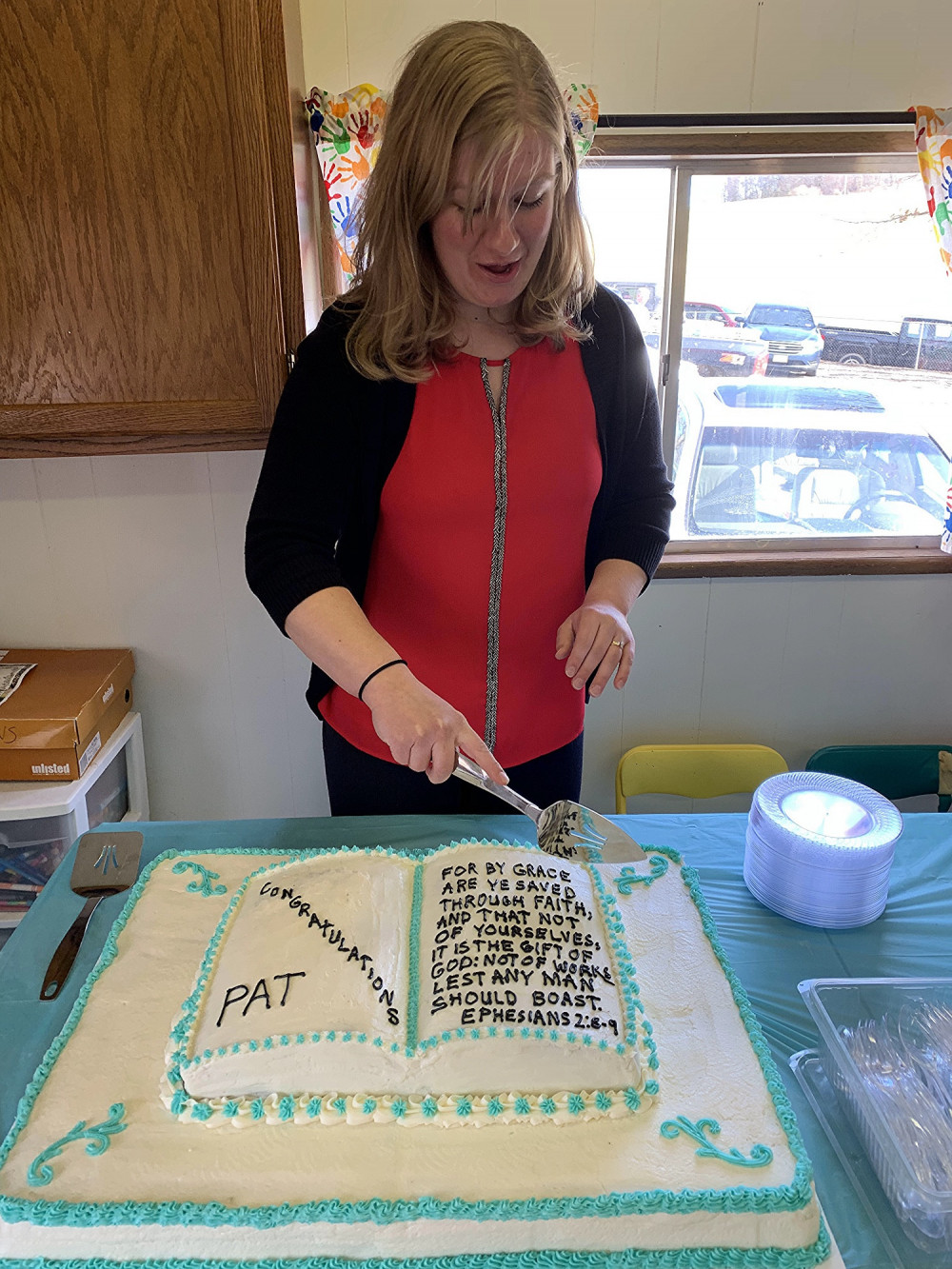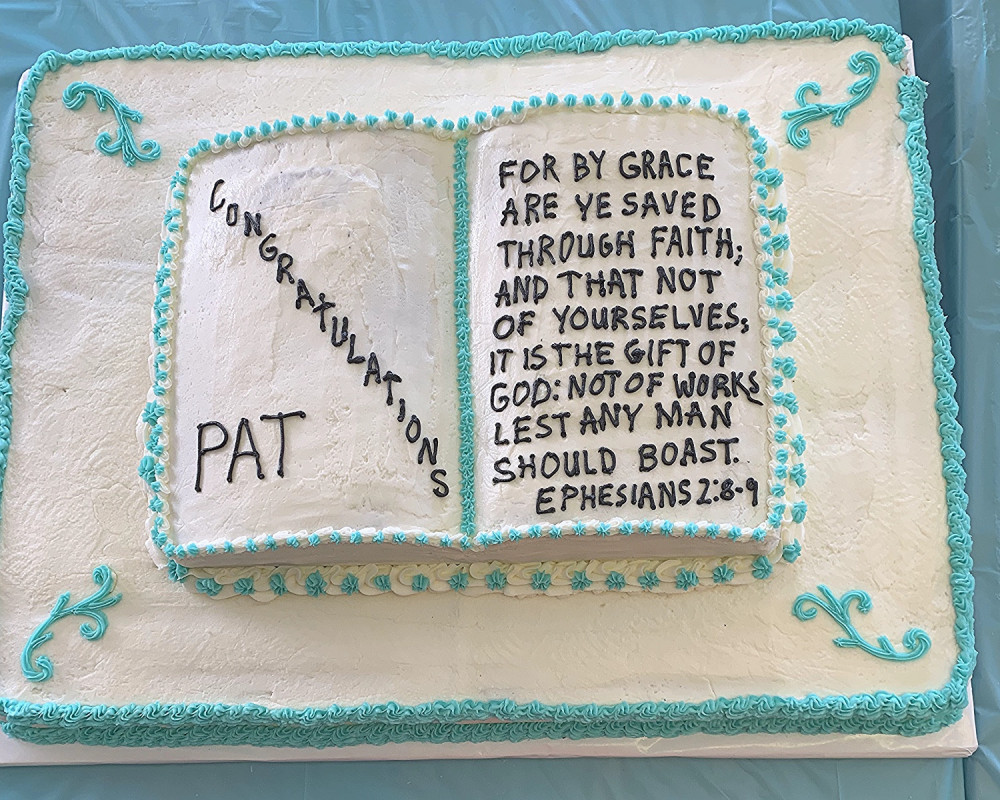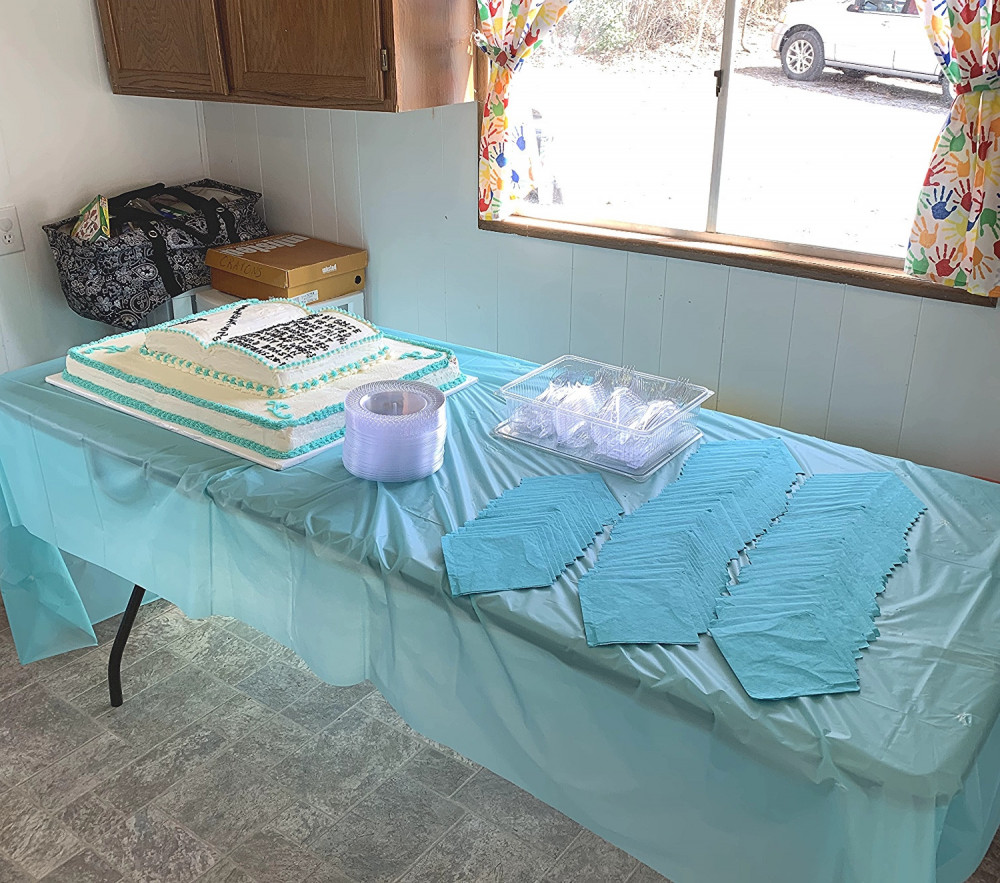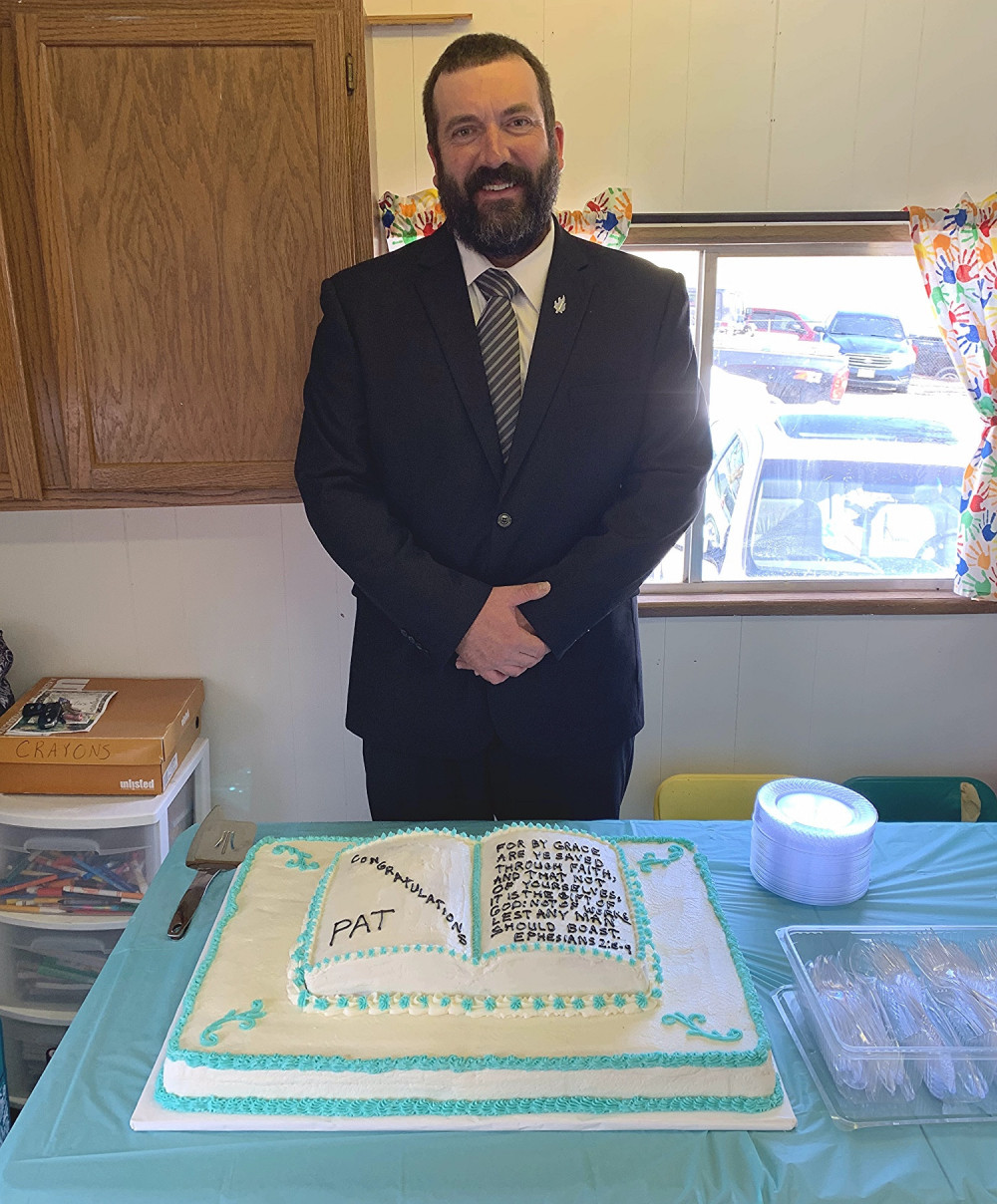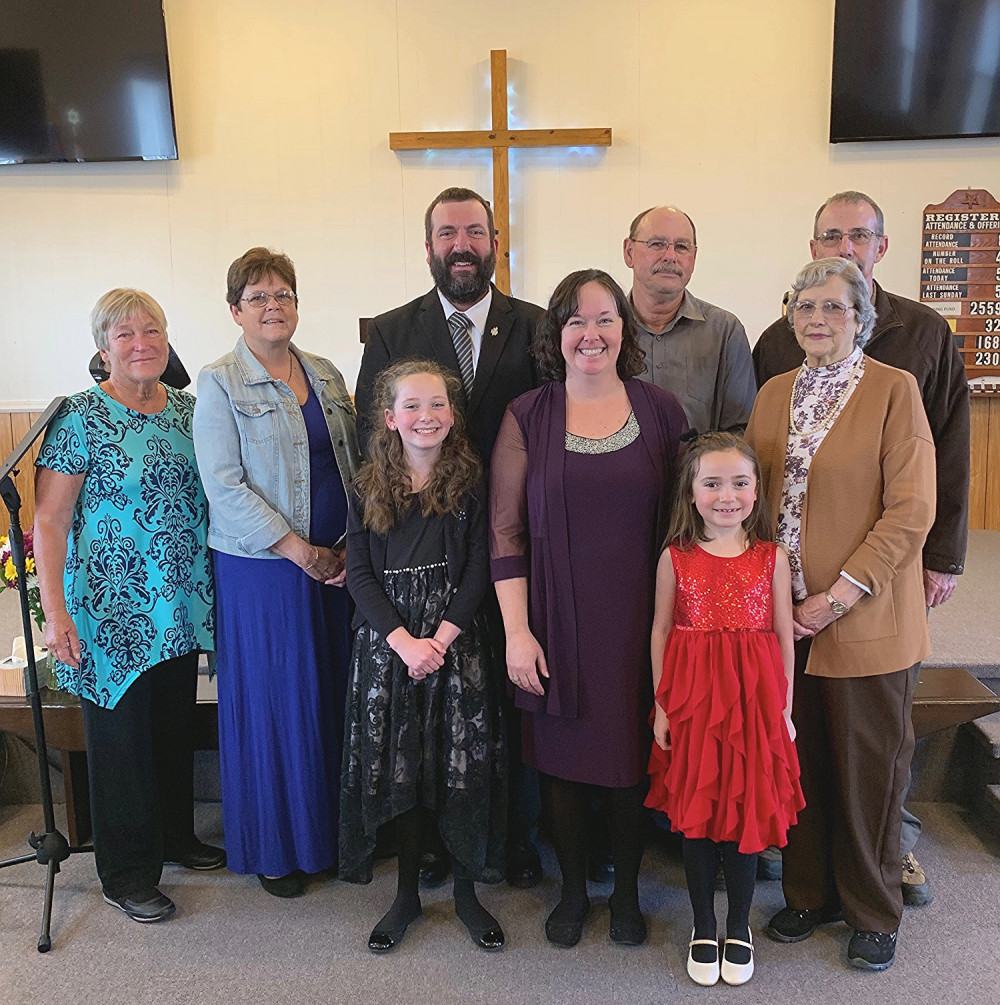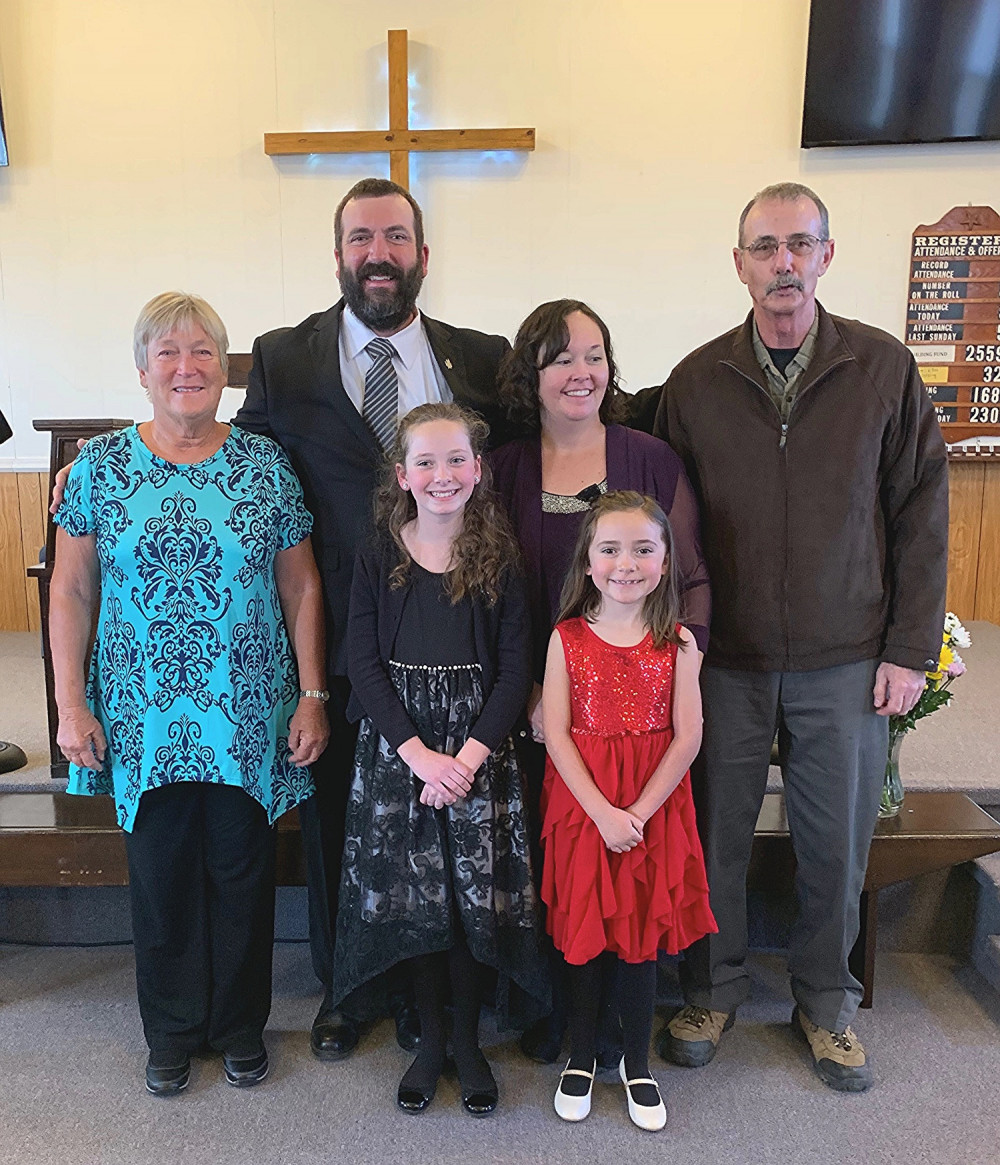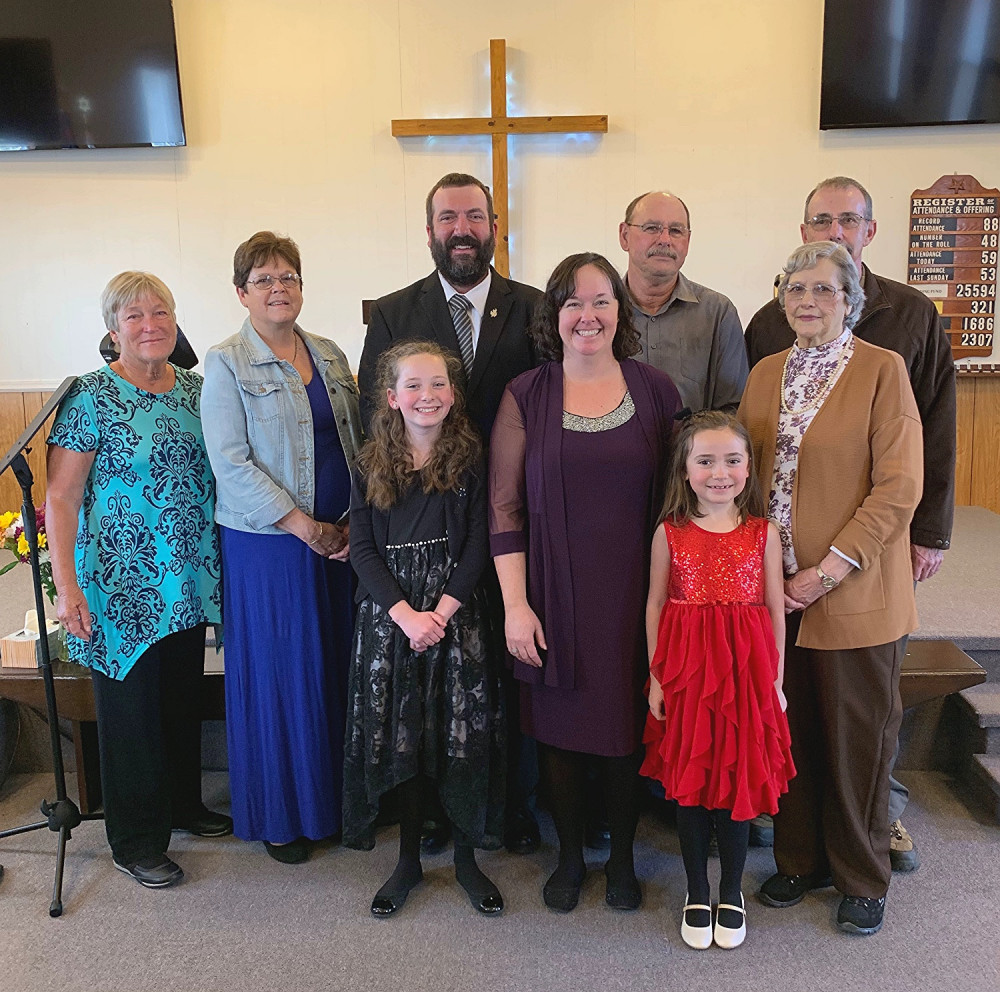 Ordination Ceremony for Pastor Pat Bennett May 10th 2019


​What a wonderful celebration - God's blessings were all around us on the beautiful and precious day!!