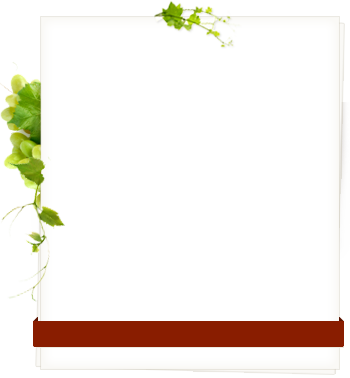 Welcome to our ​internet home!

Charity Baptist Church is devoted to studying the Bible, doing God's work in our community and wherever we are needed, and spreading the good news of the Gospel. If you are seeking a church where you can "come just as you are", accept that the Bible is God's Word and the only truth, and fellowship with like minded people, you have come to the right place!
SERVICES & UPCOMING EVENTS
© 2014 Charity Baptist Church
Sunday Services
Adult & Children's Sunday School at 9:30am
​Coffee, Food & Fellowship at 10:15am
​​Church Service at 10:30am
​Sunday Evening Service at 6pm​
"And now abideth faith, hope, charity, these three; but the greatest of these is charity"

1Corinthians 13:13​
Old Fowler's Knob Church building
7 Starlite Road PO Box 514​
Mt. Nebo, WV 2667​9
charitychurchwv@yahoo.com​
304 880 8965​​
Pastor Pat Bennett 304 719 8364 ​
Wednesday Worship Team Practice
​& Evening Service
Worship Team Practice

at 6pm


​Evening Service

at 7pm - please join us!
First Sunday of every month
​Morning Communion ​Service
​​and Evening Business Meeting
​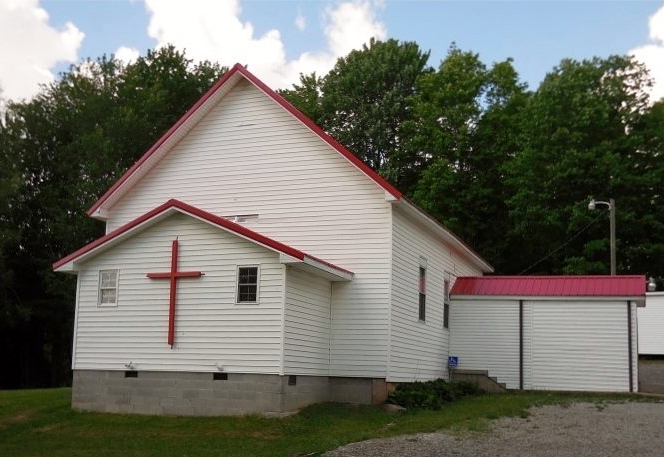 "Come just as you are, hear the Spirit call"